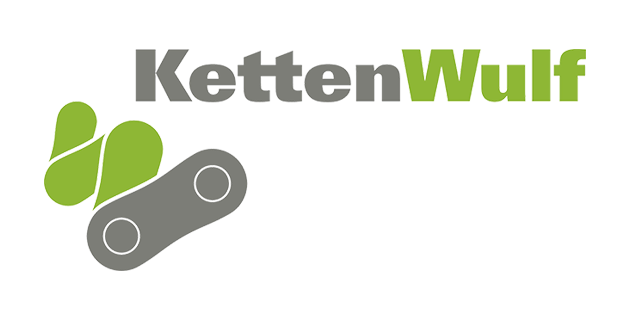 KETTENWULF is one of the world's leading manufacturers of engineered chains, drive chains and sprockets. With currently 10 production facilities / sales offices worldwide, KettenWulf provides individual solutions in the field of technical conveying and drive systems to customers around the world.
Products: High quality industrial chain manufacturer. Bucket elevators, Apron conveyors, Hinged conveyors, Pan conveyors, Trough chain conveyors, Scraper / reclaimer systems
ESTANDA has a production capacity of 8.000 tons/year or almost 10% of the total Spanish production of castings, specialised in the cement manufacturing industry, developing complete engineering solutions for the optimisation of all types of clinker coolers,raw/cement milling circuits.
Products: Manufacturer of Casting items. Hammers, Diaphragms, Liner plates, Inlet feed chute, Inlet headwall liners, Water injection
CONDUCTIX-WAMPFLER, fully owned by Delachaux Group, serves the world's largest material handling, automation, mass transit customers and is the world leader in the design and manufacture of efficient energy and data transmission systems for all types of mobile equipment and machinery.
Products: Motor driven reels, Cables, Conductor rails, Cable festoon systems, Data transmission systems
RULMECA, founded in 1962, has grown to be a leading partner to the global materials handling industry.
With its four product brands, Rulmeca, Precismeca, Melco and CPM, Rulmeca Group is the world's largest supplier of rollers/idlers, pulleys and motorized pulleys for heavy duty belt conveyors for quarries and mining applications. 1,200 employees in eighteen production and sales companies all around the globe serve Rulmeca Group clients in more than 85 countries.
Products: Motorized pulleys, Rollers, Belt pulleys, Idlers and other components for belt conveyors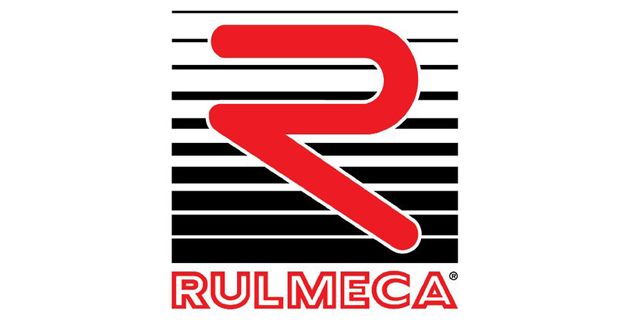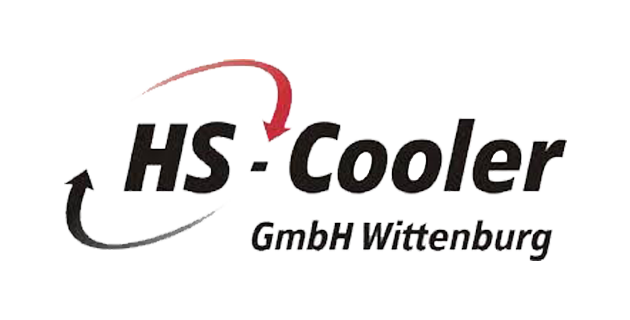 HS-COOLER GmbH Wittenbxurg has been developing, manufacturing and selling high-quality, innovative, high-performance heat exchangers for industrial and maritime usage for more than 10 years. Heat exchangers from HS-Cooler GmbH Wittenburg are used in every imaginable setting, fulfilling the cooling requirements of engines and working machines as well as refrigeration engineering.
Products: Heat exchanger, Gascooler – Aircooler, Vaporiser, Condenser, Preheater
MARTIN ENGINEERING pioneered the invention of Air Cannon systems. With 11 business units and several production facilities worldwide, Martin Engineering is among the leading material flow solution provider focused on mining, aggregate, cement production and coal-fired power as well as the Food Processing, Port & Transportation, Biomass, Pulp & Paper and Steel industries.
Products: Air cannons, Multiport air blasters, Belt cleaners, Trackers, Tensioners, Dust management solutions, Transfer point solutions, Sonic Horns.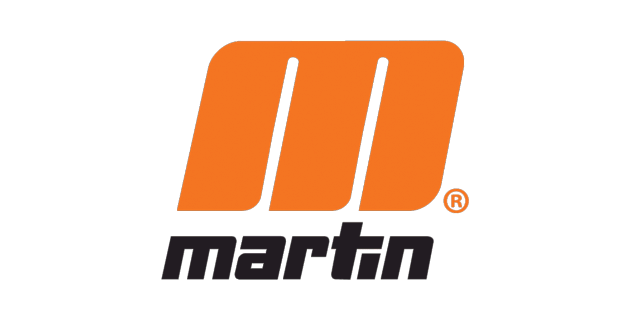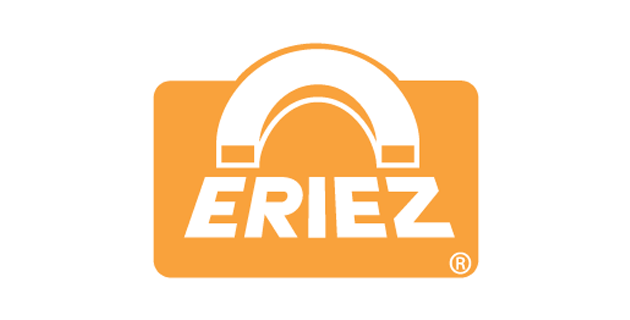 ERIEZ MAGNETICS is a world authority in advanced technology for magnetic, vibratory and inspection system applications. Eriez designs, develops, manufactures and markets magnetic separation, metal detection and materials feeding, screening, conveying and controlling equipment for process and metalworking industries.
Products: Magnetic separators, Metal detectors, magnetic material handling equipment
KÖPPERN, a modern and high-tech German group of companies, is specialists in engineering, manufacturing and technical services for roller presses and HPGRs (High-pressure grinding rollers) to the fertilizer, cement, minerals and metalworking industries worldwide.
The energy-efficiency of crushing and grinding processes is becoming an increasingly important issue for the cement industry. More than half the energy consumed in the industry is used in crushing and grinding operations. Köppern's technological advances have resulted in significant drop in machine time-outs caused by wear and repairs. For Köppern's customers, the resulting increase in productivity, coupled with a parallel reduction in energy consumption, enables them to compete more successfully in their own market segments.
Products: Roller presses, Briquetting, Compaction and Comminution.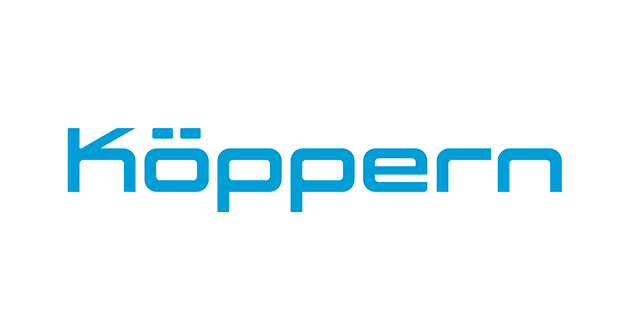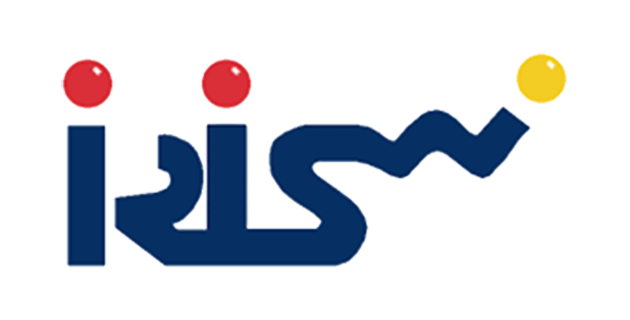 IRIS FRANCE, as European leader of the refractory anchor manufacturing, produces and distributes a large range of refractory products, covering all industrial needs. Iris France offers more than 200 standard types, and in addition, all the specials which have been designed on request.
Products: Anchors for castables, Anchors for fibers, Brick anchors, Support brackets
GEOSERVEX is world renowned name in the field of industrial services ranging from hot kiln alignments, adjustments and inspections to measurements of geometry and deformation of machines and equipments. at dams, bridges. Measurements of displacement of structures and constructions like dams and bridges.
Products: Engineering services, Hot Kiln alignment, Kiln shell profile and shell crank survey, Girth gear reversal supervision, Kiln shell ovality testing
MIRION TECHNOLOGIES (Formerly IST) has a long history of providing mission critical products to detect, monitor and identify radiation. Mirion is comprised of five divisions: Health Physics, Radiation Monitoring Systems, Sensing Systems, Dosimetry Services, Imaging Systems and operates 13 production facilities in North America, Europe, and Asia.
Products: Imaging sytems, Sensing systems, Radiation monitoring systems, Dosimetry systems
BRADKEN is a leading global supplier of differentiated consumable and capital products to international markets. Bradken employs over 6,000 people globally and operates 59 manufacturing, sales and service facilities throughout Australia, New Zealand, the United States of America, Canada, China, Malaysia, South Africa, Indonesia, South America and the United Kingdom.
Products: Bradken is a leading international supplier of high quality Mill Liner systems to suit AG/SAG Mills, Rod Mills, Cement Mills and Ball Mills.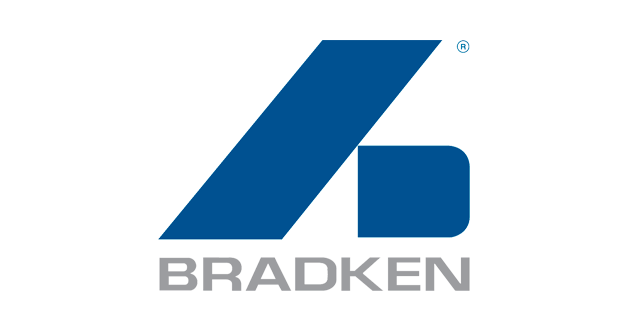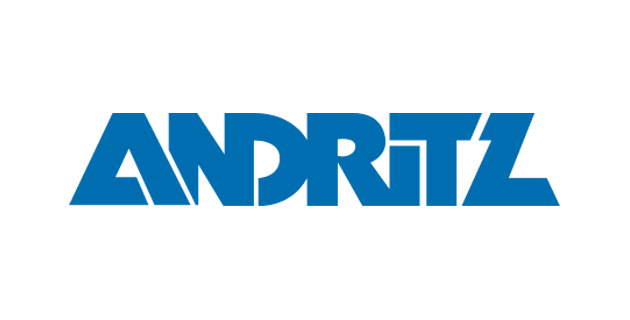 ANDRITZ GROUP is a globally leading supplier of plants, equipment, and services for hydropower stations, the pulp and paper industry, the metalworking and steel industries, and solid/liquid separation in the municipal and industrial sectors. ANDRITZ offers technologies for certain other sectors including automation, the production of animal feed and biomass pellets, pumps, machinery for nonwovens and plastic films, steam boiler plants, biomass boilers and gasification plants for energy generation.
BARBIERI COSTRUZIONI MECCANICHE has been operating in the national and international markets for more than 100 years, constantly meeting industry's needs for development, design and construction of machinery for bulk and packaged materials handling.
Products: Rubber belt conveyors, Chain conveyors, Movable conveyors, Bucket chain elevators, Powered roller conveyors, Roller/Chain diverters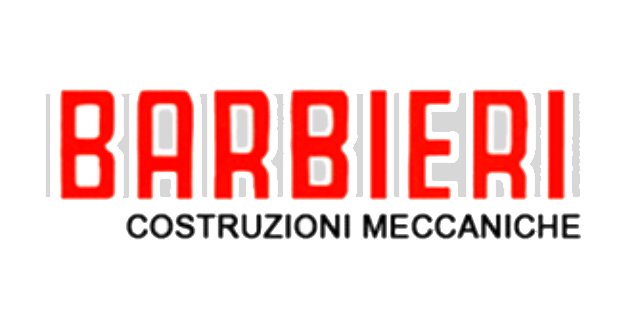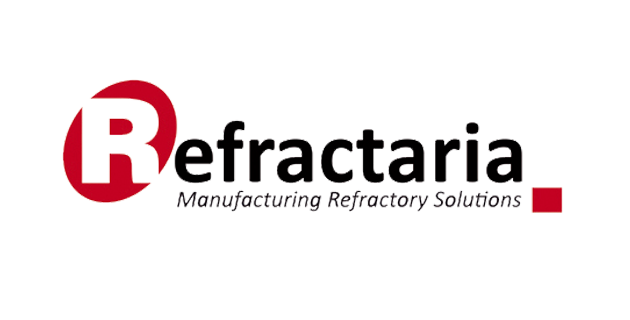 REFRACTARIA is a leading refractories manufacturer based in Spain. The company has large facilities, suitable for the manufacture of refractory materials: raw material processing machinery, dosage, weighing and mixing, extruders, hydraulic and pneumatic presses, drying places, tunnel kilns and thermal treatment kilns, a whole plant for manufacturing unshaped and prefabricated products.
Products: High alumina, Precast and Fireclay refractories. Regular/Dense/No Cement castables. Insulations
TAIHEIYO GROUP has acquired the technology and know-how through toil and hardship for the past 100 years and provides the clients with modern and outstanding technology as an engineering firm affiliated to cement manufacturer. Taiheiyo currently provides system engineering services on environmental measures toward energy conservation and waste recycling.
Products: Reinforces suspension preheater, Chlorine bypass system, Pregrinding system, Control ! system for Cement plant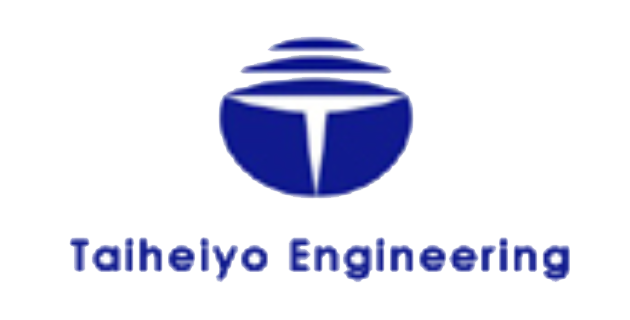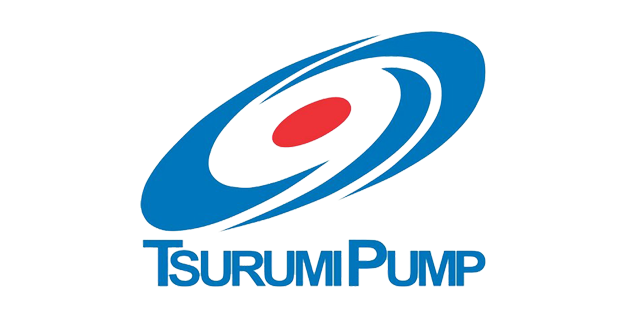 TSURUMI PUMP is a leading Japanese pump manufacturer. Since its foundation in 1924, Tsurumi has developed and marketed more than 10,000 products in Japan and all over the world.
Products: Submersible pumps, Engine driven pumps, Utility pumps
ECORPORATES is an international industrial service provider offering a wide range of high-quality European mechanical engineering components and associated technical and logistics services.
Products: Equipments, Machinery and Spare parts of European origin