We offers services and products for the cement sector through a comprehensive offer of steels and alloys for the processes of cement.
Steels that resist impact and abrasion, steels that resist wear: impact plates, blow-bars, hammers, components for crushers, wear resistant parts.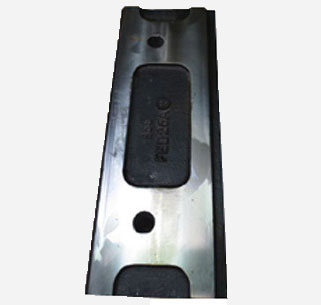 Range of highly resistant impact plates designed to break up, impact and crush stones and rocks for mining and quarries.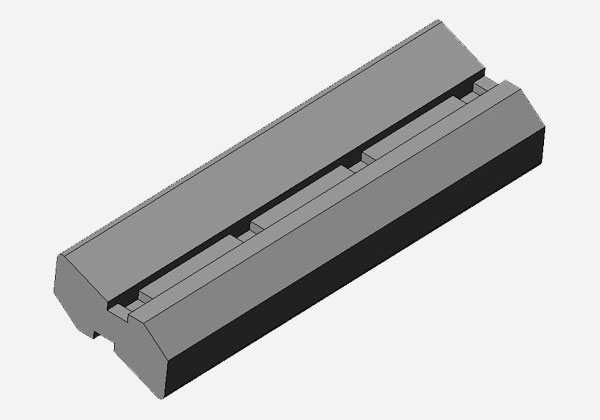 Range of steel blow bars to deliver dynamic impacts on the materials to be crushed; they are guaranteed not to break, and offer a long service life in mining and quarries.
Steel hammers capable of absorbing severe impacts, offering good toughness and wear resistance, comminution applications in crushers.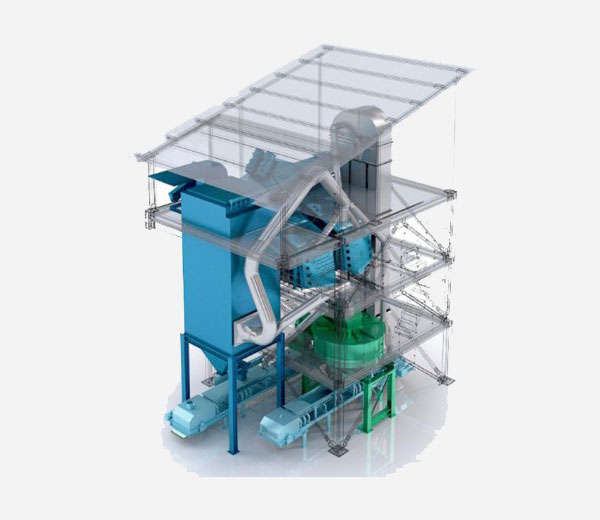 KINETIC pre-grinding systems
Systems for the pre-grinding of different types of minerals (clinker, limestone, quartz, coal, etc.) which allows more homogeneous distribution of the material to be fed into the subsequent grinding mill, thus improving the overall production and energy efficiency of the grinding.
Our products and projects for the CEMENT sector cover the integral cement manufacturing Our products and projects for the CEMENT sector cover the integral cement manufacturing process, with parts and components for the grinding circuits of the raw material and cement, preheaters, kilns and clinker cooling, feed systems, other ancillary systems.
It also offers additional services in process engineering, optimization of solutions, assembly and commissioning, technical after-sales service and diagnosis, and adapts to the most demanding technical requirements of its customers.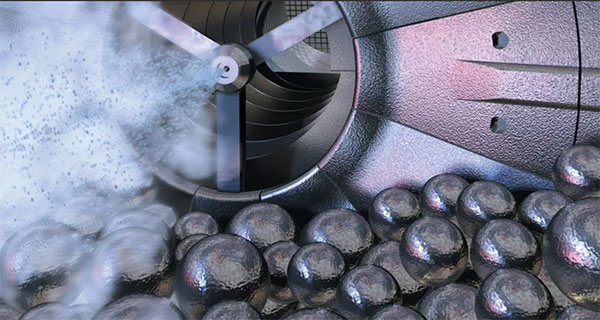 All kinds of linings and diaphragms for ball mills and internals for vertical mills.  Steel products for the grinding of raw material and cement, designed to enable the ball grinder to function optimally and to improve productivity.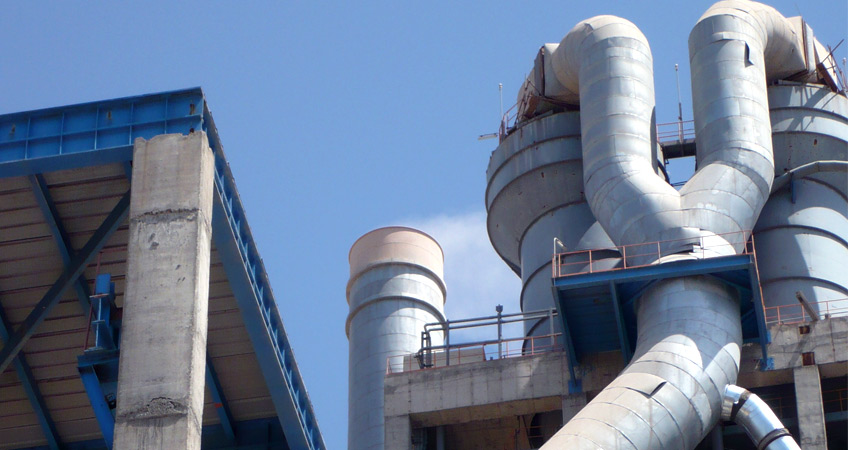 Steel components for pipes and cyclones of preheaters of raw cement: dipping tubes, tipping valves.
Components in steel alloys for rotary kilns for the calcinating of raw cement: inlet segments and nose ring segments.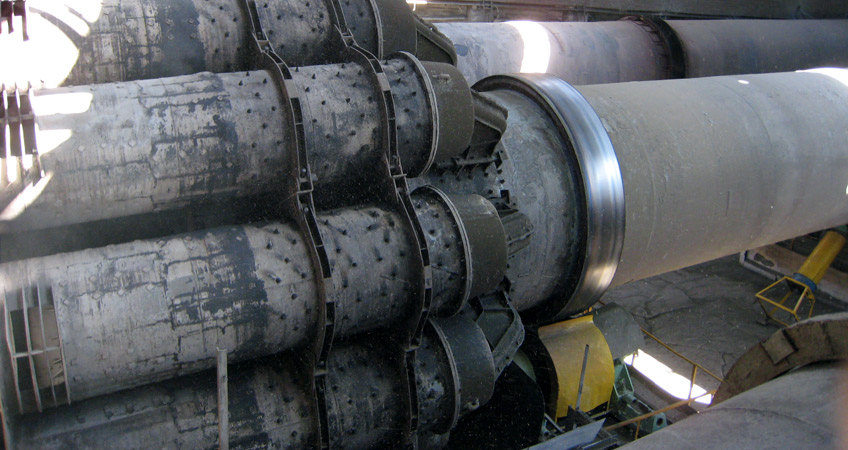 Technological steels for cooling cement clinker:  cooler plates for planetary coolers and grate coolers.